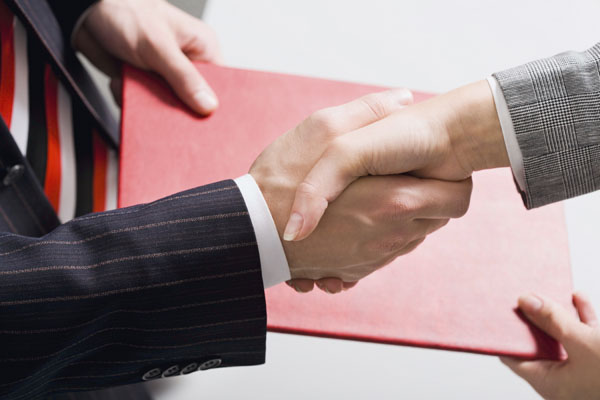 Carlton Hospitality Group is a leader in the hospitality industry with extensive experience managing golf courses, hotels and resorts throughout the southeastern US.  Based in Williamsburg. VA, Carlton offers full service operations management, property management and consulting services with proven techniques to drive revenues in the hospitality industry.
In business since 1995, Carlton is highly regarded and has been published in Hotel Business Magazine a top performing management company for revenue growth, and has been nominated for, and won, numerous awards including Management Company of the Year as part of the Wyndham Hotel Group.  In addition to property management Carlton holds a Class A Contractor's license which allows it to offer renovation services and property improvement consultation.  In fact, adding to their list of accomplishments are awards for outstanding renovation projects.
With a clear understanding that revenues drive profitability Carlton maintains a cutting edge revenue and marketing department with proven techniques of developing multiple revenue sources for increased top line revenues.  Experts in all forms of media, including online and digital marketing and print advertising, our marketing team has been involved in the development and implementation of everything from multi-million dollar marketing budgets to more limited budgets for daily fee golf courses and limited service hotels. The key is to approach each property individually and place dollars where they will gain the largest return on investment.
The diverse property management experience at Carlton includes properties in Maryland, Virginia, North Carolina, Georgia and Florida including private, daily fee and resort golf clubs, as well hotels within the Marriott, IHG, Carlson, Wyndham and Best Western brands.