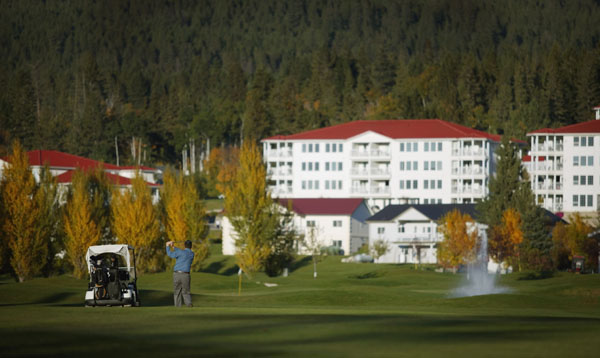 Carlton was contacted by a lender who was considering foreclosure on a struggling golf club.  While the fundamentals of the facility and layout were good, the neighborhood that was supposed to develop and support the property did not evolve as expected during the struggling economic times.
The financial struggles at the club led to disputes between the partners each of whom owned different parts of the facility.  The lender was caught in the middle of the feuding partners, and without expertise in golf operations and management they had very little options.  One of the original partners was considering purchasing the property in its entirety but was leveraging the price down because of the lenders inexperience in golf facility management.
The lender hired Carlton for consulting and assumed operations of the property, Carlton analyzed the properties financial statements, operating procedures, market conditions and future potential.  Adjustment to operating procedures and marketing plans were developed and implemented to put the property on the road to success and the true value of the asset was quickly determined.  In addition, Carlton developed a long term plan that under their management would potentially increase the value of the asset.  With a better understanding of the property and additional options the Lender was able to close with a sale price more in line with their original goal.